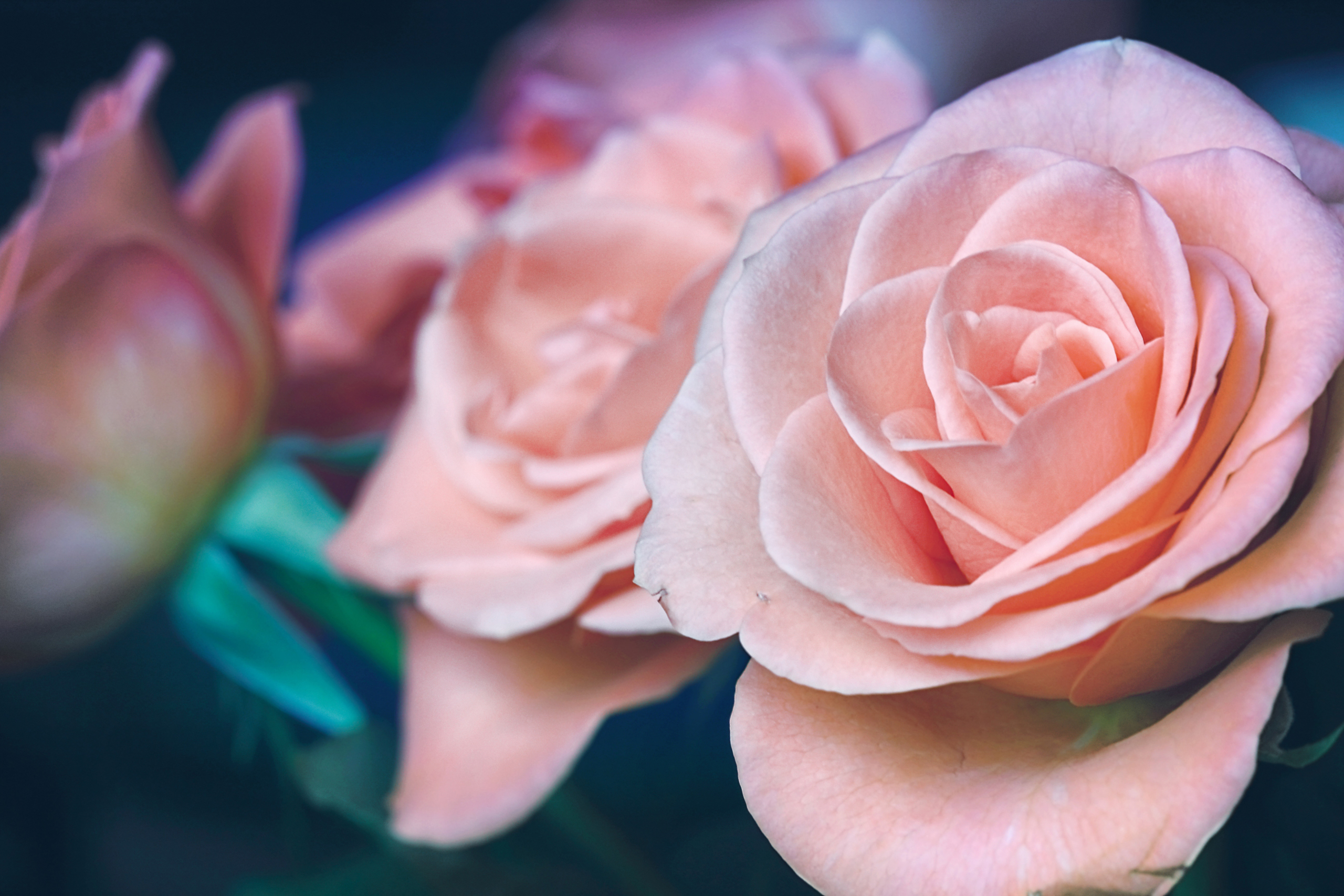 You are invited to my new monthly group: Teachings by Divine Mother Master Class which will be held twice a month. On the first Monday evening, August 1st at 7:00pm mountain time and Monday, August 22nd at 7:00pm mountain time. Sanat Kumara and Lady Venus will be sharing their insights and Divine Mother will be teaching us by sharing her Infinite Divine Love & Wisdom. This is a safe and sacred space that will be held in the Mother's love for us all. There will be channeled messages by Divine Mother, the Ascended Masters, group sharing, and a short meditation. This is an interactive group so we can share our experiences and insights as we move through this amazing process. If you a tired of feeling rejected by your family and friends because you are "different" or "weird" or you are ridiculed because of your higher level of awareness and inner knowing and your partner or others "don't get you" for who you are—a beautiful being of Light! Welcome!
This is the place of acceptance, peace, and rejuvenation for like-minded souls clearly on their path of awakening and Ascension.
Here is Divine Mother's message: You are going through a Cosmic Rebirth – individually and collectively – for all of humanity and beyond. My teachings will support you on your ascension journey to your true self with your Divine I AM presence. Sanat Kumara has a message for us: Welcome to your New Year of 2022! This will be a fast-paced year for many of you and you are supported by your Galactic Family. Your willingness to anchor the Divine Love/Divine Feminine frequencies on a daily basis paves the way for our New Earth Energies. Our tremendous love to you Sanat Kumara and Lady Venus.
Welcome to 2022 as we move into the next phase of deepening our connection with our true self – our Divine I Am presence – on our Ascension journey.
Join us on: Monday, August 22nd 2022
Time: 7:00pm mountain time, 9:00pm eastern and 5:00pm pacific time
Where: Zoom
Next Steps:
This group is in progress. You can join the wait list for my next group starting mid-summer by sending me an email at [email protected].  Thank you! 
Thank you!
Regina Sisco
Authentic Leadership Coach, Channel, and Energy Healer