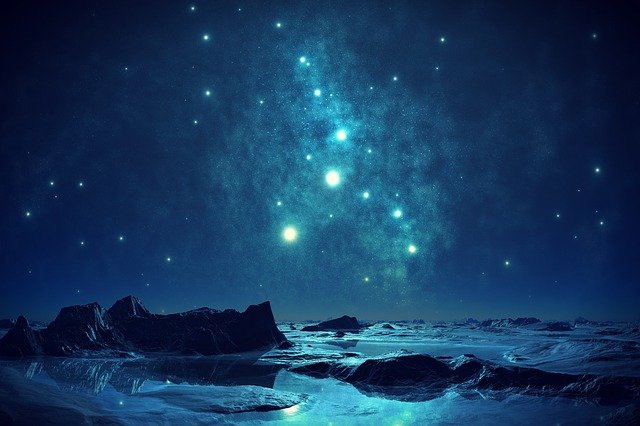 You are invited to join us in the field of Divine Love as we connect with the Higher Realms and our Divine Mother to assist in the continued awakening of ourselves, humanity, the Earth, our Solar System and beyond.
These meditations are hosted by the Higher Realm beings and they share guided visualizations of transformation and I channel messages from the Archangels, Ascended Masters, the Elemental Kingdom, and Divine Mother and Father.
Our Divine Mother always shares with us "You are the pure essence of Divine Love. You are the pure essence of Divine Love. You are the pure essence of Divine Love."
She shares this with us to help us to remember the Truth of who we are. We are all beings of Divine Love. We are united in pure love and Unity Consciousness for all.
This year's Lion's Gates portal is significant as described by  Patricia Cota Robles:
"The Lion's Gate is guarded by two magnificent Lions that represent the Lion of Yesterday and the Lion of Tomorrow. As the Earth passes between these Lion's it indicates that Humanity is moving beyond any control or manipulation from our past or our future. Rather, we are aligning within the Eternal Moment of Now as we join Forces with the Heavenly Realms to Co-create the New Earth.
This year as we pass through the Portal of the 5th-Dimensional Lion's Gate every person's integrated I AM Presence has been given permission by our Father-Mother God to liberate the Heart-based patterns encoded within the Divine Wisdom and Sacred Knowledge in our Twelve Solar Strands of 5th-Dimensional DNA. This will pave the way for the I AM Presence of every person to liberate us into the Harmony of a Higher Order of Being which will greatly expand the influence of Humanity's I AM Presence on Earth."
You are welcome to join this field of Divine Love to experience the purity, transformation and Joy of all that is created in our time together.
Join us on:
Date:  Monday Aug 8, 2022
Time: 7:00pm – 8:15pm mountain time, 6:00pm pacific time and 9:00p eastern time.
Where: Register at the link below to receive the Zoom call-in/online info
Thank you!
Joyful Blessings,
Regina Sisco
Channel, Energy Healer, Spiritual Mentor