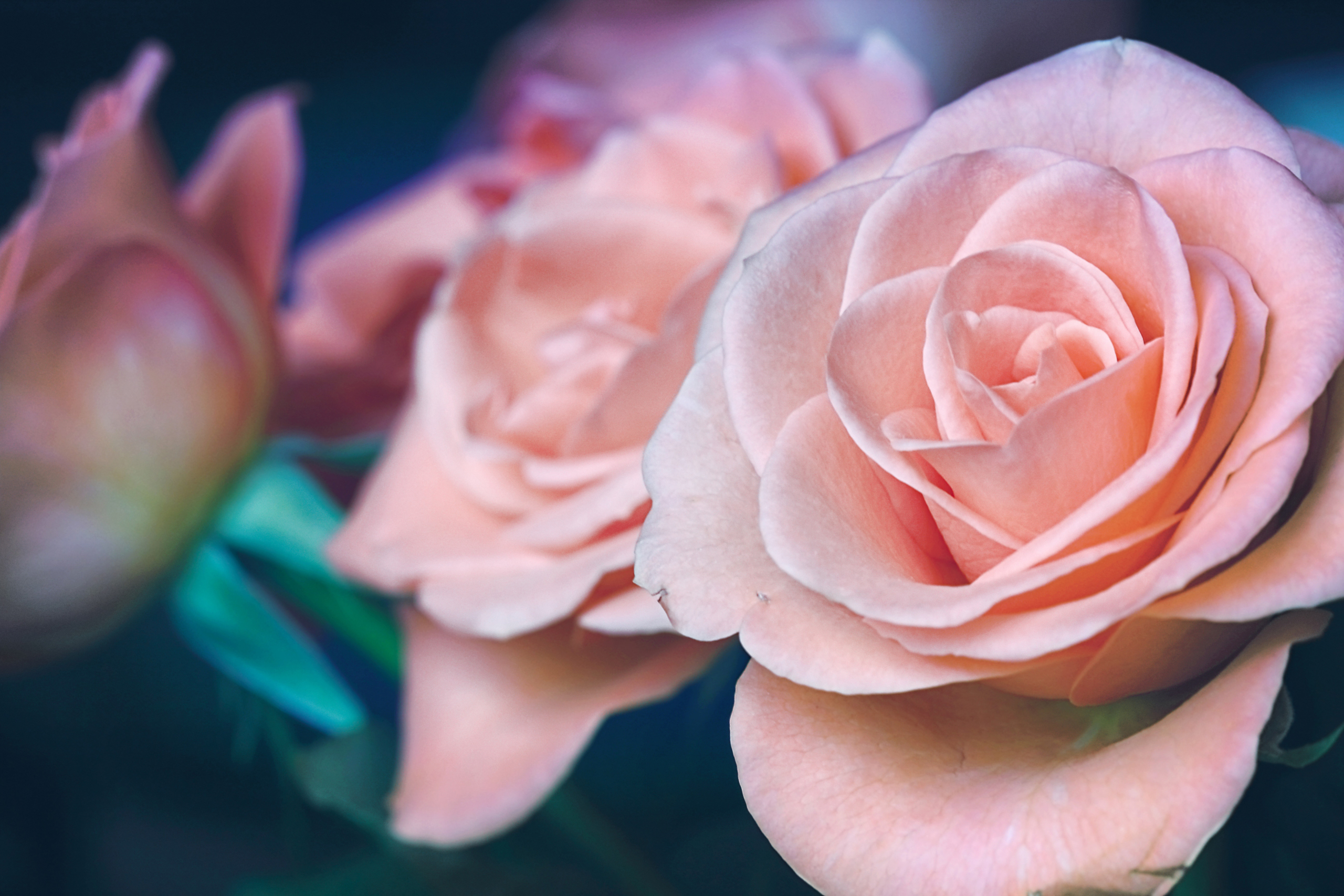 You are invited to my new meditation/channeling group: Teachings by Divine Mother, that will be held this coming Saturday, January 29, 2022 at 10:00am mountain time, 12:00pm eastern and 9:00pm pacific time. This gathering will be held twice a month. Once in the evening and once during the day on Sat morning.
Sanat Kumara and Lady Venus will be sharing their insights and Divine Mother will be teaching us by sharing her Infinite Divine Love Wisdom. Divine Mother has asked me to begin this channeled teaching course/group beginning this month. She will be supporting us with her wisdom. Here is her message: You are going through a Cosmic Rebirth – individually and collectively – for all of humanity and beyond. My teachings will support you on your ascension journey to your true self with your Divine I AM presence. Sanat Kumara has a message for us: Welcome to your New Year of 2022! This will be a fast paced year for many of you and you are supported by your Galactic Family. Your willingness to anchor the Divine Love/Divine Feminine frequencies on a daily basis paves the way for our New Earth Energies. Victory of the Light! Our tremendous love to you Sanat Kumara and Lady Venus.
Welcome to 2022 as we move into the next phase of deepening our connection with our true self – our Divine I Am presence – on our Ascension journey.
Join us on: Saturday, January 29, 2022
Time: 10:00am mountain time, 12:00pm eastern, and 9:00am pacific time.
Where: Register at the link below to receive the Zoom call-in/online info
**If you are unable to join the live event you can still register to receive a copy of the
recording.**
For new participants: Please pay via PayPal and sign up to receive the Zoom information for the webinar/call.
For current members: I will email the Zoom information to you when I receive the PayPal confirmation.
Pay Below – 
Thank you!
Regina Sisco
Authentic Leadership Coach, Channel and Energy Healer