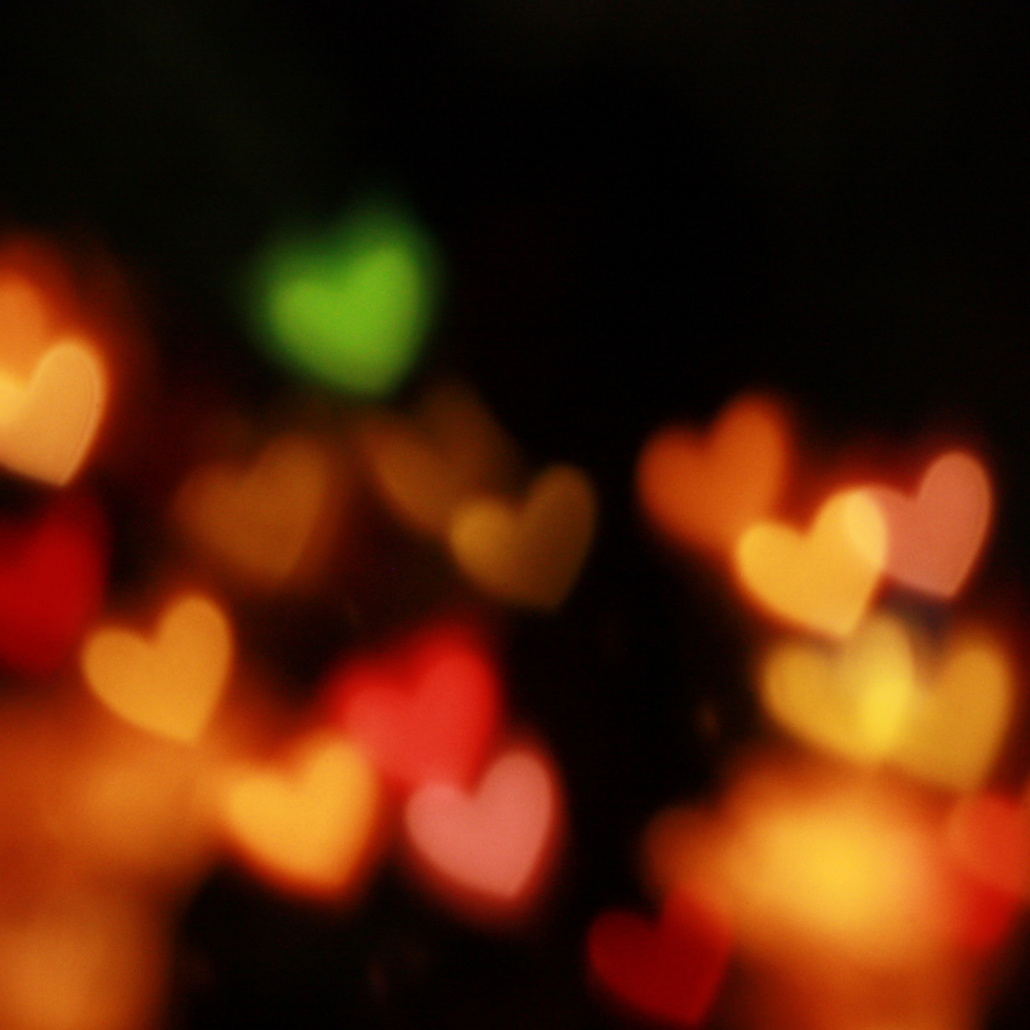 You are invited to join us in the field of Divine Love as we connect with the Higher Realms and our Divine Mother to assist in the continued awakening of ourselves, humanity, the Earth, our Solar System and beyond. 
These meditations are hosted by the Higher Realm beings and they share guided visualizations of transformation and I channel messages from Divine Mother. the Archangels, Ascended Masters, and the Elemental Kingdom.
Our Divine Mother always shares with us "You are the pure essence of Divine Love. You are the pure essence of Divine Love. You are the pure essence of Divine Love."
She shares this with us to help us to remember the Truth of who we are. We are all beings of Divine Love. We are united in Pure Love and Unity Consciousness for all.
This Total Lunar Eclipse is special as shared by Patricia Cota-Robles "The Beings of Light have revealed that this year during the powerful Full Moon Lunar Eclipse of Wesak, (May 16, 22) we will each experience through our I AM Presence and our Body Elemental a shift of energy, vibration, and consciousness that will begin revealing, in new and profound ways, the Sacred Knowledge now pulsating from the newly unveiled Golden Buddha of Enlightenment in every Heart Flame.
You are welcome to join this field of Divine Love to experience the purity, transformation and Joy of all that is created in our time together.
Join us on: Tuesday, May 17, 2022
Time: 7:00pm mountain time, 9:00pm eastern and 6:00pm pacific
Where: Register at the link below to receive the Zoom call-in/online info
**If you are unable to join the live event you can still register to receive a copy of the
recording.**
Register here for the login information:

Thank you!
Wishing you Delightful Joy & Love,
Regina Sisco
Channel, Energy Healer, Spiritual Mentor