Receiving the Essence of Abundance, Love, and Gratitude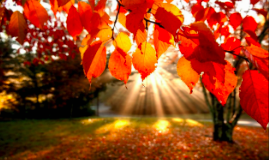 The Fall Equinox is the time of equal daylight and night – perfect balance. When you are in balance you are in the
ideal state to receive. It is also the beginning of the "Harvest Season" of Abundance. Those seeds of desire that you planted in the Spring will begin manifesting now.
In our time together I, Archangel Michael and Pegasus would like to assist by:
 Clearing away anything that may be blocking you from receiving your Abundance now.
 Provide tools to increase your awareness so you can maintain a higher vibration of Love.
 Offering a guided visualization on Gratitude. Expressing gratitude and appreciation will always
bring your desires to you sooner, and in unexpected ways.
 You will receive powerful energy activations that will assist you to acclimate to the higher
vibration energies that continue to come to the Earth to transform humanity.
If you are ready for expansion and called to receive Abundance in greater ways, this may be the ideal
event for you!
When: Saturday, September 22, 2018
Time: 1:00pm to 3:00pm
Where: For Heaven's Sake 1923 N. Wadsworth Blvd, Lakewood, CO 80214
Cost: $40 Single; $70 couple for pre-pay, then $45 day of the event
Registration: Call For Heaven's Sake to register at 303. 953.8760 or go to this link: http://bit.ly/ReginaSiscoFHS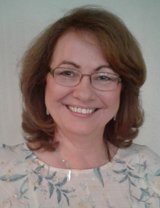 Regina Sisco is a Cert. Life Coach, Energy Healer, Spiritual Counselor and Channel.
She is here to serve individuals to help them awaken to their higher consciousness
and to become their Authentic Self. Regina also works with leaders to help them to
transform to be Authentic Leaders who lead from their inner knowing, higher
awareness and love. For more information go to www.reginasisco.com. Contact her at
info@reginasisco.com or call 720-771-1116.